FORTY FIVE
HASSELT
• Hasselt electronic music hotspot. because the night is alright!
Forty Five is back for a second season. Nothing's really changed, only the "sold out"-sign has been replaced! During its first season the Hasselt based hangout for quality underground music managed to earn a solid reputation and became one of the country's coolest nightlife spots.
Not only on Friday and Saturday but also on weekdays Forty Five maintains a solid balance between innovation and straight up fun, served up with refreshing brews in an uncut rock & roll mentality. The club already welcomed the cream of the national crop but also a range of top notch foreign acts. Of course during the new year they'll keep these heavy hitters coming!
So, keep an eye on the upcoming dates, it'll be totally worth to check.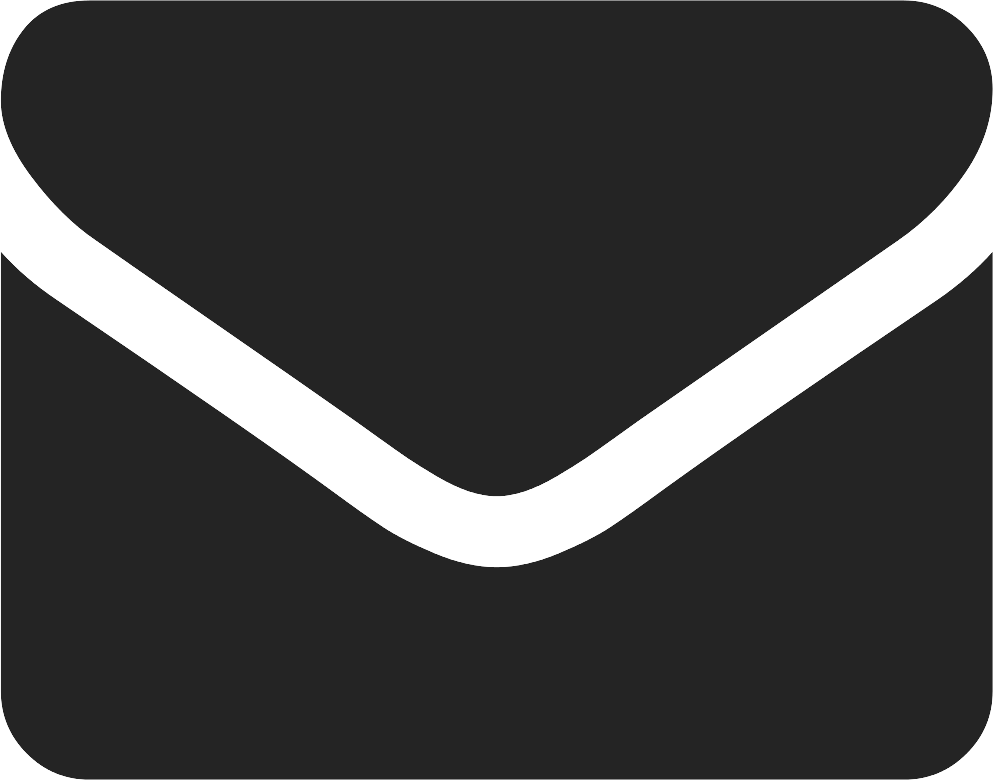 mail ons

0032.473240125
Openingsdagen :
MA
DI
WO
DO
VR
ZA
ZO